History of the
legendary beach club

.
The 80s were the awakening of a new illusion for Florentino Arzuaga, the creator of Bora – Bora Ibiza, who felt a special attraction for the island of Ibiza. So one day he bought some land to make his house and then began his expansion with hotels and restaurants, an infrastructure that the island needed, in full tourist growth.
Bora Bora Ibiza opened its doors in the summer of 1982 and over the years it became one of the most cosmopolitan and world-famous beach clubs.
We made history.
In the year that Bora Bora began, a more hedonistic and transgressive Ibiza was born, brimming with optimism and the creative stimulus of the first deejays, where the Balearic sound originated and after that a whole clubbing culture that has influenced many generations to this day.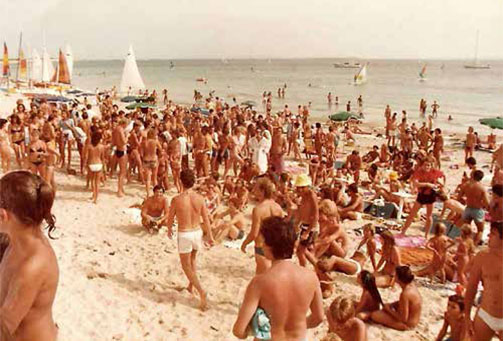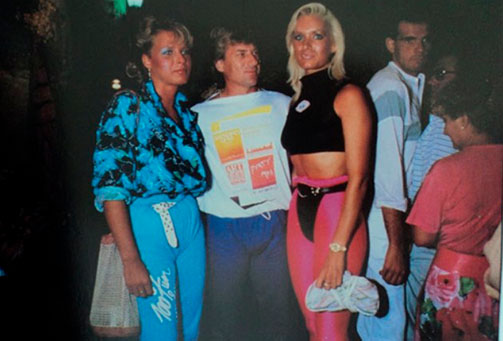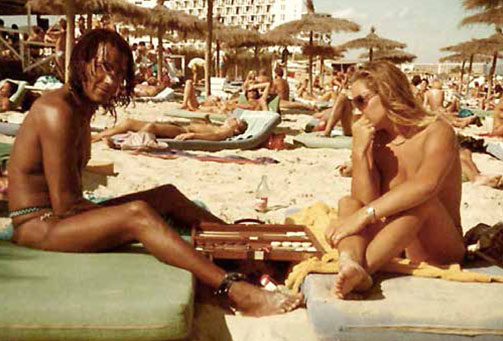 OUR HISTORY
Everyone came to Ibiza to be someone else, to feel something different, to
cast aside their inhibitions

and be able to do what they wouldn't do back home.