The beach club
like no other

.
If you want to indulge in partying by the mediterranean sea head down to Bora-Bora Ibiza-Malta playa & experience the unique vibe of this top-class outdoor venue. The playa is a versatile location that transforms depending on the time of day. A sprawling beach club, a top-notch restaurant, and a live entertainment venue, Bora-Bora Ibiza-Malta playa stands out as the place to be in the height of summer.
2 POOLS
300 SUNBEDS
2 RESTAURANTS
3 BARS
INDOOR CLUB
ACCESS TO THE SEA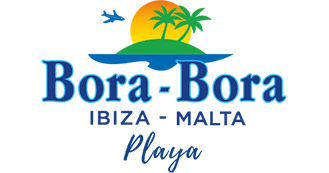 Unwind at Medasia Playa's
chic beach club

.
Relax & unwind at our beach club after a crazy night out where you can indulge in delicious cocktails & an award-winning restaurant right by the mediterranean sea. Medasia playa takes the core concepts of its predecessor, the fusion lounge, and combines them with the beauty and stunning natural highlights of the maltese coastline. Being there, gives one a sense of being in some remote and exotic place, allowing for a day or night of relaxation and entertainment.
SWIMMING POOL
200 SUNBEDS
RESTAURANT
BAR
ACCESS TO THE SEA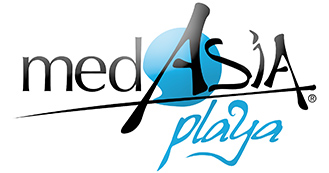 LAVISH ALL AROUND
CHECK-IN, GET THE WRISTBAND
AND ENJOY A FULL PACKAGE

OF STUNNING EVENTS.
Hotel Accommodation
Free Breakfast at Flavours Restaurant
Free Sunbed and Entrance to Bora Bora Ibiza Malta Playa
Free Sunbed and Entrance to Medasia Playa
Free Transport between Resort and Playa
Free Use of Indoor Pool and Free Use of Gym